Allied Seating Group
About Us
Allied Seating Group
Australian made heavy duty seat covers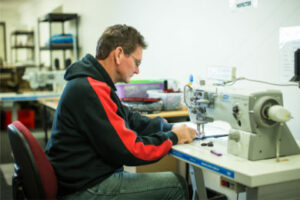 We have been manufacturing and distributing heavy duty seat covers in either canvas or heavy duty textiles for more than two decades. Our customer base spans the Australian continent and reaches across the globe.
Established in 1998, we operate in accordance with Australian Standards and are ISO accredited. We track every job from fabric roll to seat installation and take pride in providing a safe and healthy workplace for our staff. We are continually striving to find innovative solutions to any challenges our clients present us with and to ensure we are at the forefront of our industry.
All our products are:
Durable
Burn resistant
Tear resistant
Tested to meet side impact airbag requirements
Suited to the demands of even the most demanding work environments
Our mission is to exceed our customers' expectations in quality, delivery, and cost through continuous improvement and customer interaction. We will do this by:
Providing work environments where our employees can meet their potential and thrive in an atmosphere of excellence
Striving to be the industry standard in service to customers
Maintaining a superior level of integrity in interactions with our business partners and associates
Appreciating our success and conducting our business as model corporate citizens
Our vision is to be recognised as the world's leading manufacturer and distributor of heavy duty textile and canvas seat covers. We will earn our customers' enthusiasm through continuous improvement, driven by the integrity, teamwork, and innovation of our people.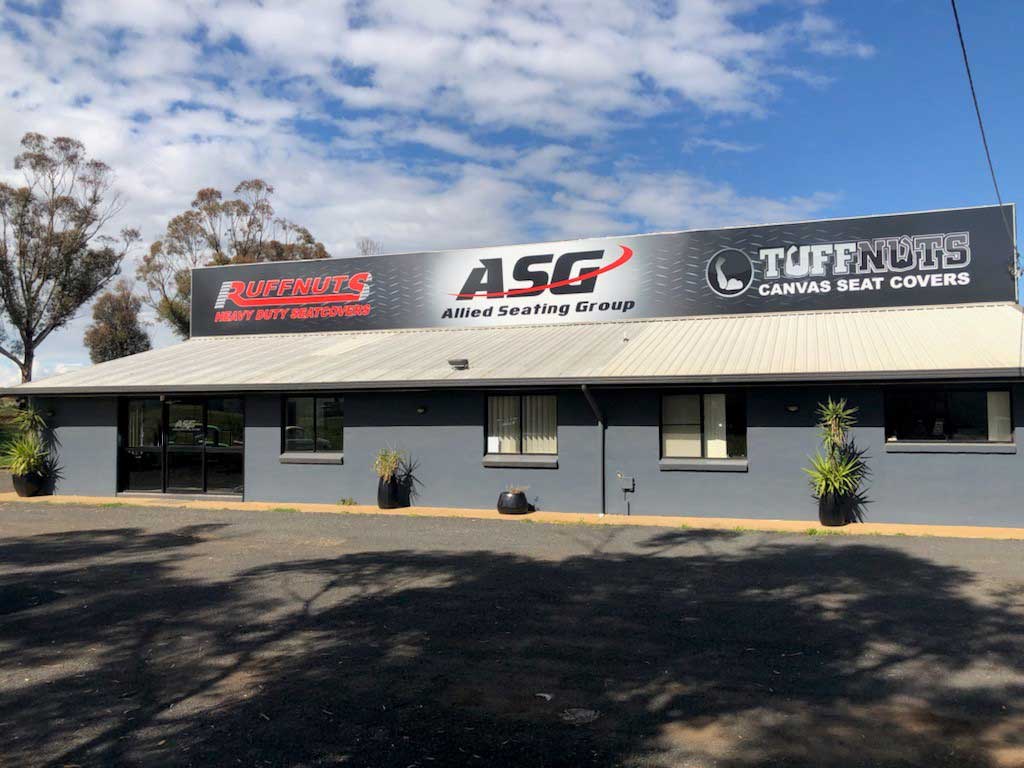 Allied Seating Group
Our Focus.
deliver the best heavy duty seat covers on the market
Allied Seating Group is the parent company of Ruffnuts Heavy Duty Seat Covers and Tuffnuts Seat Covers, as well as our retail arm, Allied Seating Hunter Valley.
We supply and manufacture high quality, heavy duty seat covers, as well as a range of accessories, including lumbar supports, arm rest covers, map pockets and first aid kit compartments.
We have been manufacturing heavy duty seat covers since 1998 and can meet the needs of all 4WDs, cars, and trucks, agricultural, earthmoving and mining equipment.
We also manufacture Original Equipment Manufacturer (OEM) products for John Deere, CJD Volvo, AGCO and DIECI.
Our factory has the unique ability to custom make seat covers to suit each individual seat. We work with Australia suppliers, using Australian-made materials and deliver in a timely and efficient manner.
Our focus is on a quality product, with the highest standards of customer service to match.
LATEST TECHNOLOGY
We have the latest cutting technology to ensure a high quality finish. All our patterns are digitised to ensure the finished product meets our exacting standards. We operate to within 0.1mm accuracy to ensure consistency and minimise wastage. We operate in accordance with Australian Quality Control system ISO9001:200.
ENVIRONMENTALLY RESPONSIBLE
As responsible corporate citizens, we have put systems in place across our operations to minimise our carbon footprint. We work directly with our suppliers to help reduce greenhouse gas emissions, focus on wastage, energy and greenhouse gas emissions from transport and logistics.
TRACKING SYSTEM
We are particular about our ability to track our products, providing guarantees and assurances along the entire production process. Our customised tracking system allows us to identify the roll of material it was produced from, as well as any
individual involved in the production process.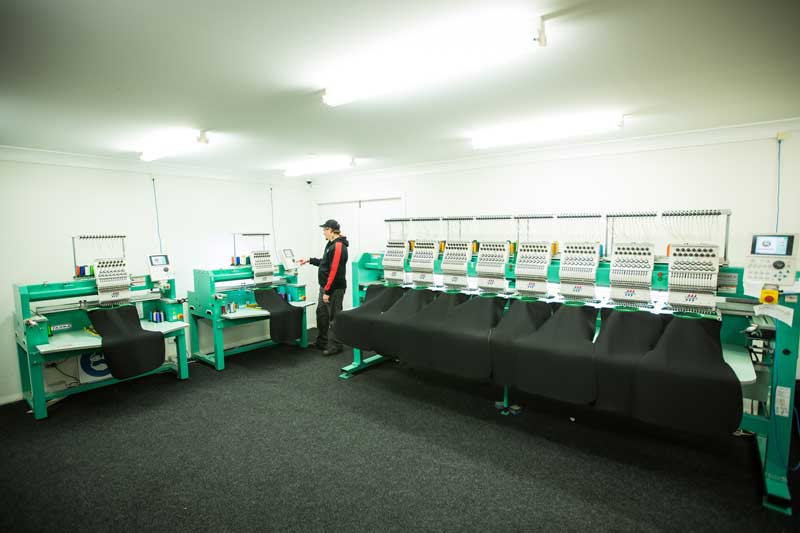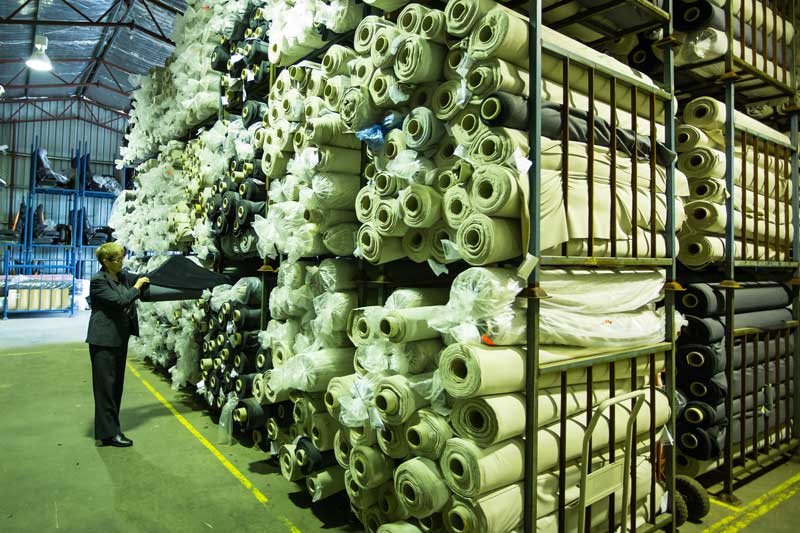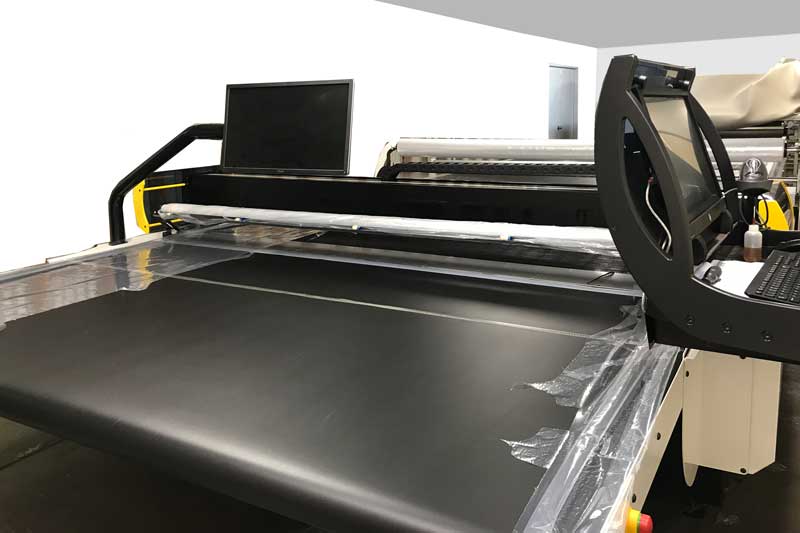 Allied Seating Group
Meet the team