Allied Seating Group
Testimonials
Allied Seating Group
Seat Covers Testimonials
What people are saying about their Tuffnuts canvas seat covers and Ruffnuts heavy duty fabric seat covers from the Allied Seating Group
Have used your canvas covers on all my equipment for a number of years now. The worst thing about them is they don't wear out. On a serious note, thanks guys for your service and the great quality of your product
Hall Asset Management. W.A.
Where quality and service is required I am happy to refer Tuffnuts. I have been using them for years for the equipment we sell and service.
Area Service Manager. Westrac.
Thank you for our eighth set of seat covers.  The service and quality is great.
Thanks for your prompt service again.  The seat covers fit, look great and always last the distance.
Allied Seating Group
The history of Allied Seating group
We've been doing what we love for the last 20+ years; bringing the best, most durable fabric and canvas seat covers to our loyal customers throughout Australia.
It was the combination of Matt's great idea to manufacture bespoke tractor seat covers; luck in actually having an interested buyer and his tenacity in personally selling to machinery and agriculture businesses from Qld to Vic, that gave us our start.
Initially called Dunash Services, it was 1999 and we operated out of the spare bedroom in a house in Forbes. We hired upholsterers to do the sewing and embroidery and all orders went out by mail.
By 2000 Matt was ready to make his next move, buying a factory in Forbes and adopting the name Ruffnuts. Business grew, branded transport followed and by 2008 Matt moved operations to a bigger factory in Dubbo.
Always ready for the next business opportunity, in 2009 Matt closed the Forbes factory and developed an additional brand, Tuffnuts. Specialising in canvas heavy duty seat covers Tuffnuts went on to mirror the business growth that Ruffnuts enjoyed.
Our current corporate identity, Allied Seating Group, was registered in 2011 as an umbrella for both Ruffnuts and Tuffnuts, employing 15 dedicated staff.
It is thanks to our team which never fails to provide exceptional service, and products that are second to none, that our businesses and sales figures continue to grow.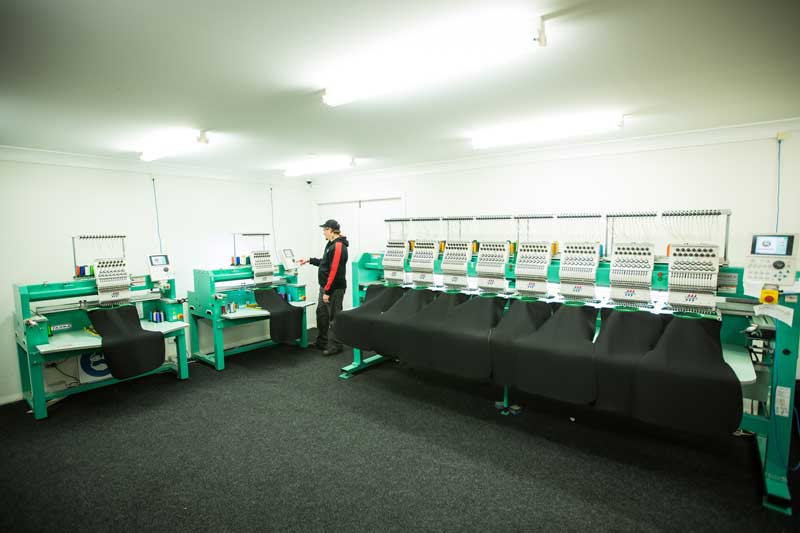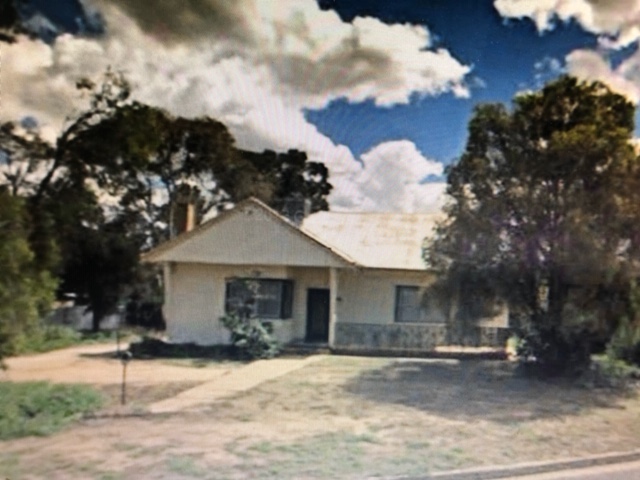 Forbes. Where it all started