Heavy Duty Seat Covers
Get A Quote
Fill out the form or give us a call
Get a seat covers quote. For an obligation free quote contact a member of our friendly team.
Remember we can tailor make seat covers for any make and model of vehicle so if you don't see an option that suits you let us know.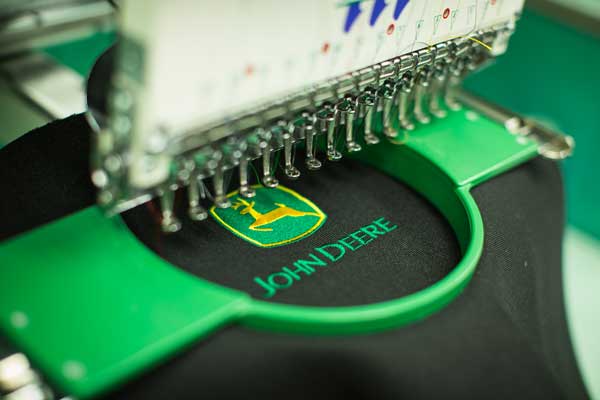 Allied seating Group uses state of the art embroidery and digitising equipment to ensure quality and precision. We are able to offer as an option your company logo or slogans sewn into your tailor made seat covers.
Ruffnuts & Tuffnuts Seat Covers
Get A Seat Covers Quote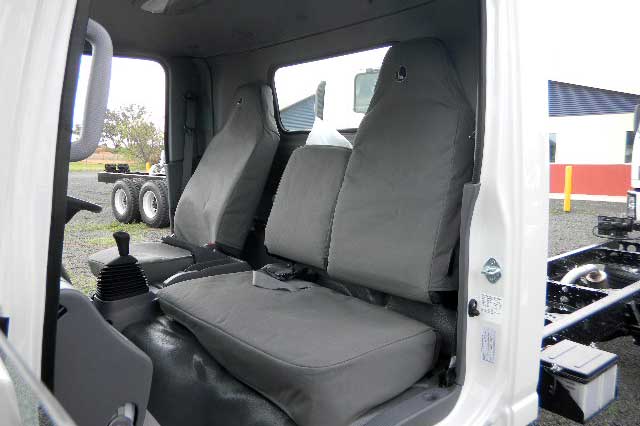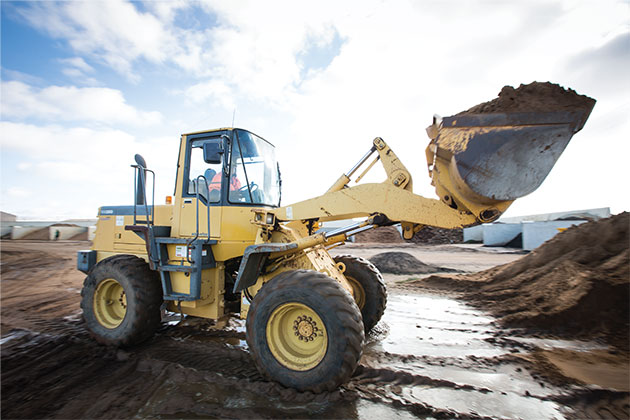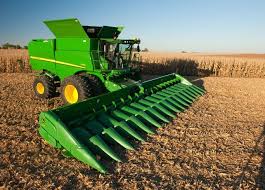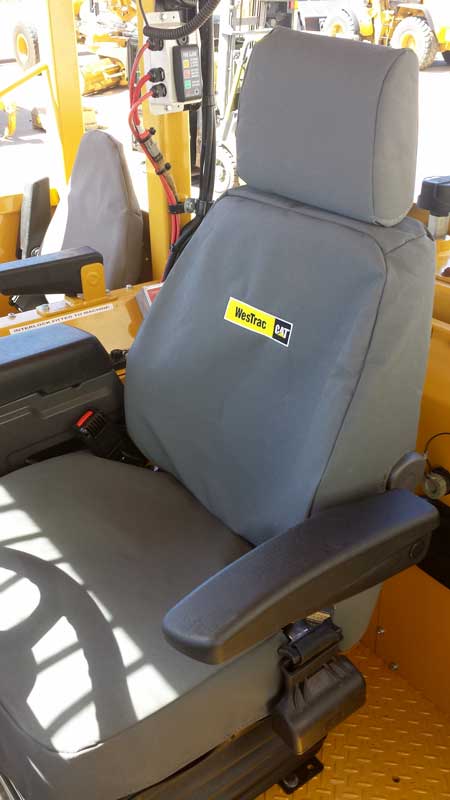 Tuffnuts specialises in 100% Australian made, heavy duty, foam-backed 12oz canvas seat covers that are fully waterproof and come with a full two-year warranty.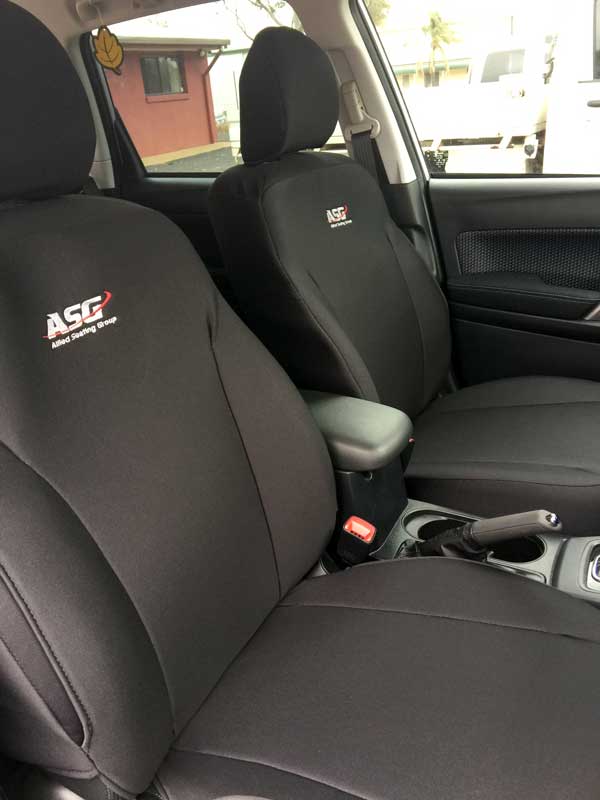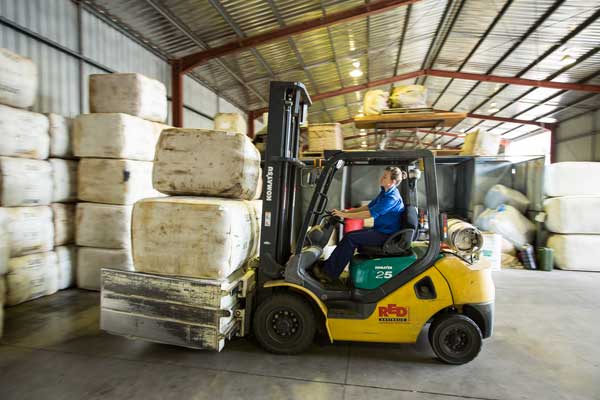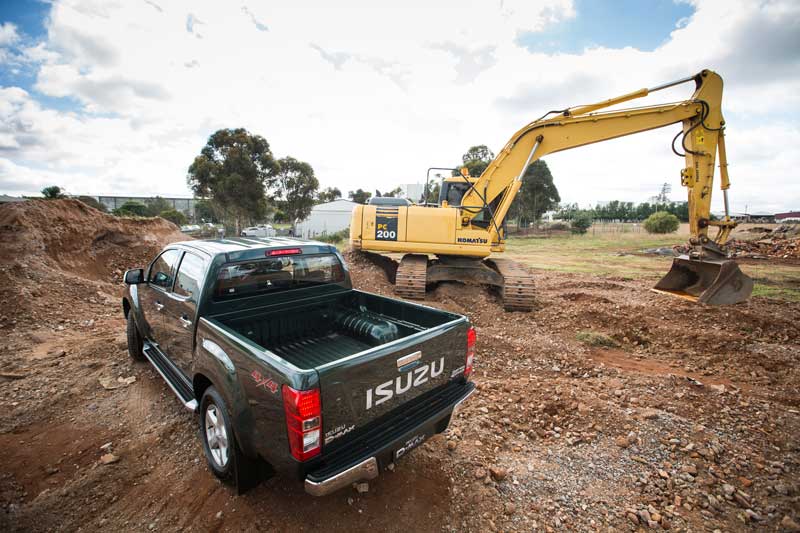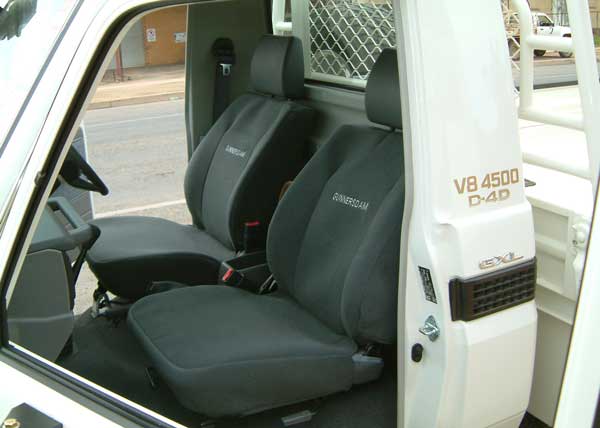 Ruffnuts seat covers are NOT a canvas product, they are manufactured from specifically designed foam backed Duratex™ to withstand heavy duty wear, tear and soiling.
Allied Seating Group
Sign Up
to Our Newsletter