Allied Seating Group
Seat Covers Information
Allied Seating Group
Side Impact Compatible

for Airbags
Tried and teste, our seat covers are side impact compatible for airbags ensuring safety of drivers and passengers. Watch the video to see airbags being released with a Tuffnuts seat cover in place.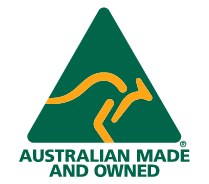 All components of Allied Seating Group, Tuffnuts & Ruffnuts seat covers are tried, tested and Made in Australia.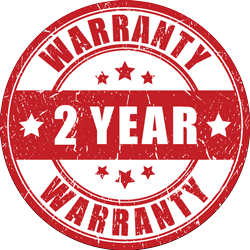 All of our seat covers are covered by a 2 year warranty. Click here for more information
Allied Seating Group
Care

for your Seat Covers
The Allied Seating Group designs and manufactures heavy duty seat covers suited to any fleet of cars, trucks or 4WDs, including mining, agriculture and earthmoving equipment.
To care for your Tuffnuts Canvas seat covers we recommend you to:
Remove deposits of organic matter such as soil, grass, dried oil or bird droppings from the canvas as soon as convenient.
Brush away any loose dirt with a light brush, while the fabric is dry.
If required, hand wash the canvas with cold to lukewarm water and a sponge
Chamois dry and then allow your covers to air dry.
Ruffnuts seat covers may be machine washed
To care for your seat covers we recommend you to:
DO NOT
Excessively scrub, apply soaps, detergents, bleaches, cleaning fluids or insecticides to the canvas as this will remove the waterproofing.
Allow petrol, diesel, oil, kerosene or any similar fluids to come into contact with the canvas.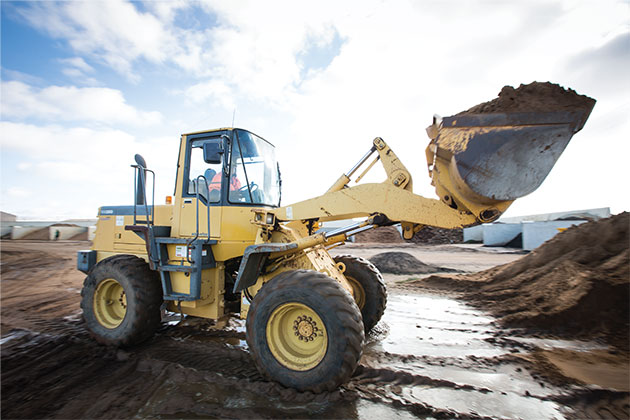 Our Heavy Duty Seat Covers are built to last. they are:
Tear resistant
Colour-fast
Fade resistant
Shrink resistant
Waterproof
Spill resistant
Ruffnuts Seat Covers are machine washable
Allied Seating Group
Compatible

Vehicle List
Tuffnuts canvas seat covers and Ruffnuts fabric seat covers are available for a wide range of vehicles. And don't forget if your vehicle or machinery isn't in the list below, don't hesitate to let us know so we can tailor make seat covers to suit your individual needs.