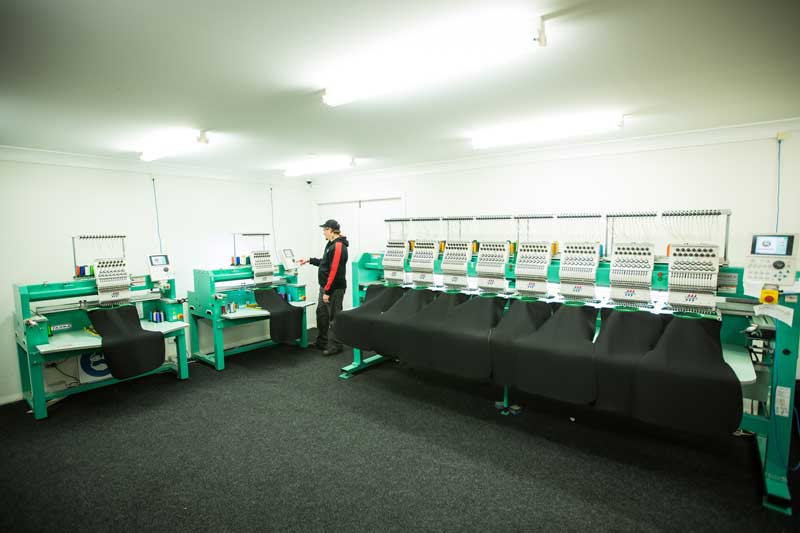 Seat covers quality assured
A key point of difference with the seat covers designed and manufactured by the Allied Seating Group is that they are quality assured. All our Tuffnuts and Ruffnuts seat covers are 100% Australian made.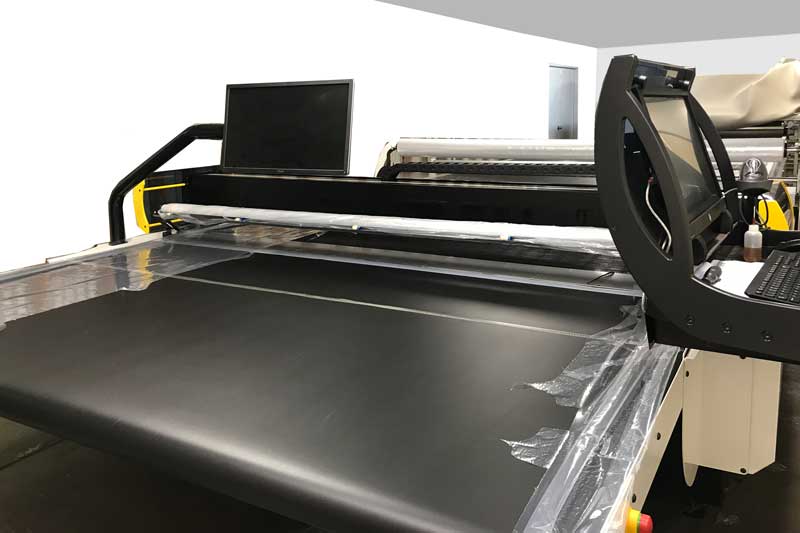 Each and every one of our seat covers is made specifically for the individual model of vehicle. Not only do they fit well, they look and feel good and there is less wear and tear on the seats themselves.

Our seat covers are also manufactured to Australian Standard AS 3744-1. Our fabrics are Australian made and our machinists are located at our factory in Dubbo, in the heart of central west NSW.